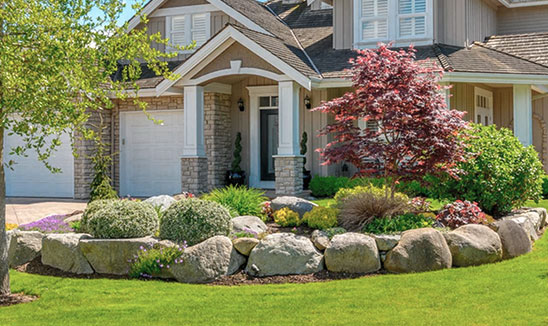 You worked really hard, watered your lawn regularly, and now finally are rewarded with a lush, green, and healthy-looking lawn. A lawn that makes you feel proud and happy and a perfect place for your family to ...
Read More

→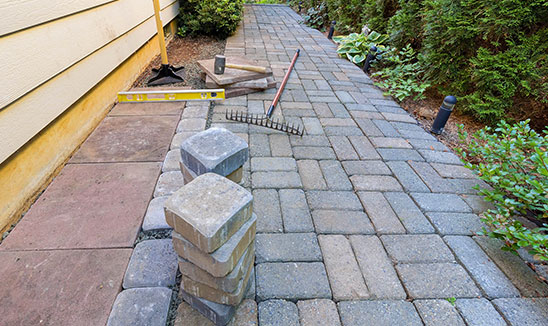 Whether you are looking to upgrade or jazz up your existing landscape or just bought a new house and want to get the latest in landscaping, there are plenty of new ideas out there. From budget-friendly ones ...
Read More

→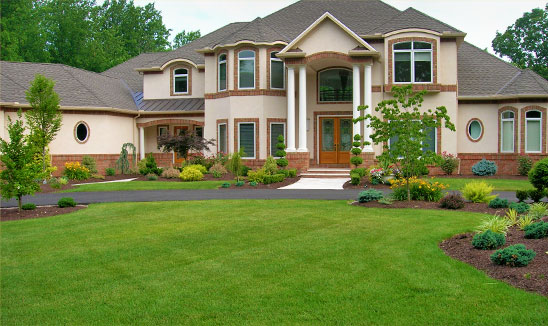 Everyone loves to look at a lush, green lawn but maintaining it requires a lot of time and effort. If you are a lawn or landscaping enthusiast, then we are sure you would know how important regular ...
Read More

→