Reliable Lawn Care in Eureka MO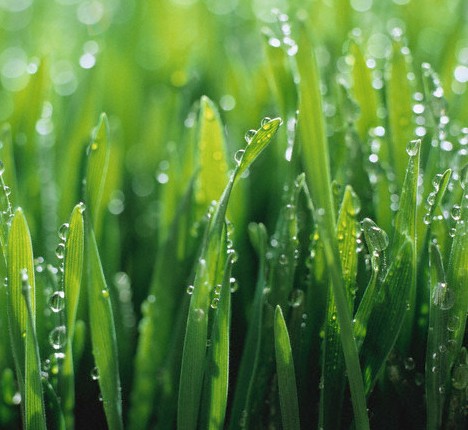 Who can you call, when it looks like your lawn is a mess? What contractor can you rely on, when your landscape is in dire need of a makeover, or when your outdoor property looks damaged and impossible to salvage. For proper lawn care, Eureka MO property owners, Lawn Masters is your best bet. The scope of your project doesn't even matter. Maybe you only need a simple lawn mowing schedule. We'll set it up together with you and be there on time, every single time. If, for some reason (like bad weather) we can't fully deliver on our promises, you will be informed in good time. We can mow the turf on your entire property. We perform weed eating around flower beds and other obstacles on your lawn. Our hardscapes edging techniques are impeccable and detail-focused, so you'll never find any grass clippings on your sidewalks and driveway once we're done with them.
Other services we provide include seasonal work, such as seasonal color, annual design & installation, and pruning & trimming for those times when your property simply needs the rough edges removed. In fall and spring you can also hire us for leaf removal, because a good spring & fall leaf clean-up will ensure there are no dead leaves rotting on your turf. Lawn renovations are the house special and can genuinely work miracles in restoring the beauty of even the most damaged pieces of property. And if you need aeration and seeding in spring, to help build a lush, thriving lawn, you can totally count on Lawn Masters.
We've got the best business guarantee for lawn care in Eureka MO
How can you be sure that you can trust us? We've got the best guarantee for the quality of our services. They are either perfect, or they're free. All our clients are welcome to let us know if they're less than happy with any work we've put in for them. We will immediately dispatch a team of lawn care technicians to their address, to repeat the treatment. If you're still not satisfied we will pay every penny back to you and you will never owe us a dime for a service you consider sub-par. But we trust you will appreciate the quality and convenience that Lawn Masters delivers in Eureka and the surrounding areas. That's because we plan on being in the business for many years to come, which makes our customers' satisfaction our ultimate goal.