lawnmasters-header-logo-1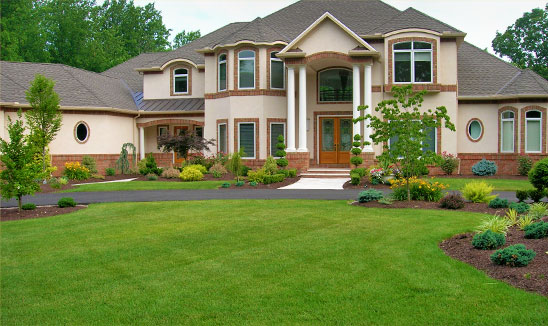 Maintaining a well-manicured lawn is a task that demands regular attention, particularly in the form of lawn mowing. It's a relatively straightforward job — certainly not rocket science. However, it does require a thoughtful approach to avoid ...
Read More

→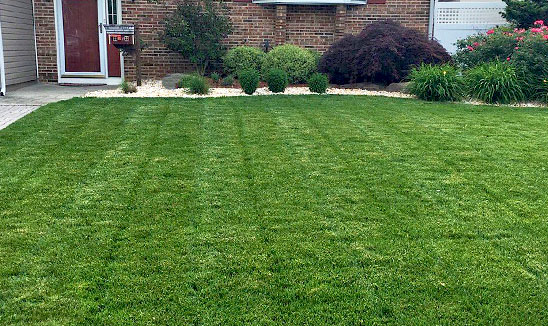 Keeping your yard healthy and attractive is a considerable task, with different demands popping up each season. To tackle yard care effectively in Wildwood, MO, homeowners can develop a seasonal checklist. Spring Yard Care Spring offers the ...
Read More

→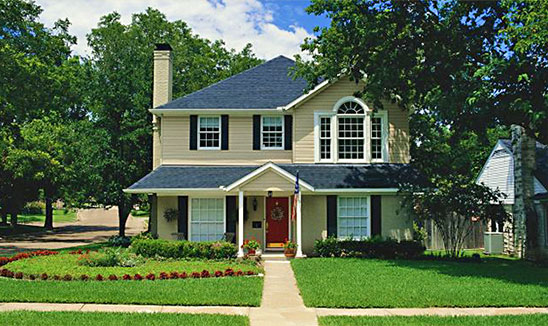 A well-maintained lawn adds beauty to your property and makes a great space for you and your family to come together. However, maintaining a lush, green lawn is no easy feat. It requires regular care and the ...
Read More

→