lawnmasters-header-logo-1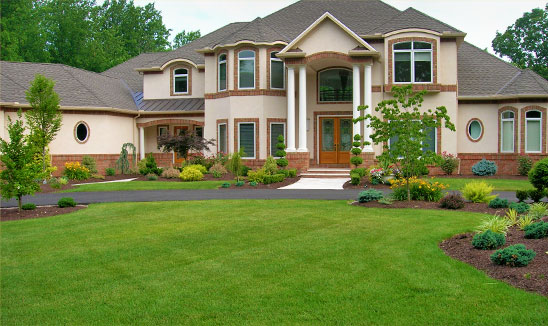 Lawn treatments are an excellent way to keep your grass healthy. Lawn treatments can help protect the turf from diseases and insects that could damage the grass. In addition to keeping your lawn healthy, lawn treatments can ...
Read More

→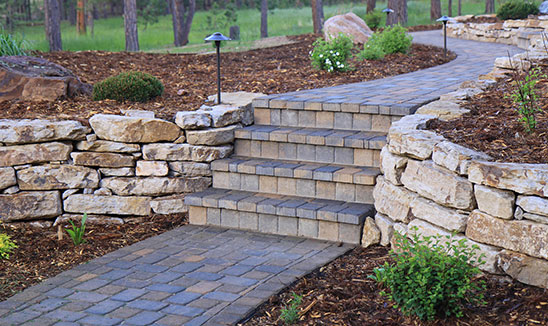 When it comes to landscaping in Eureka MO, you have endless options for creating your own beautiful backyard. With so many different types of plants and trees that are native to the area, you won't have any ...
Read More

→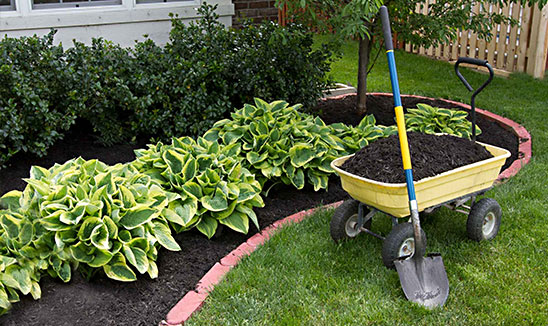 We all know spring mulch is essential for your lawn and landscape's health, thriving, and beauty, but you should not disregard winter mulching either. According to our lawn treatments experts in Ballwin, MO, winter mulches are critical ...
Read More

→