lawnmasters-header-logo-1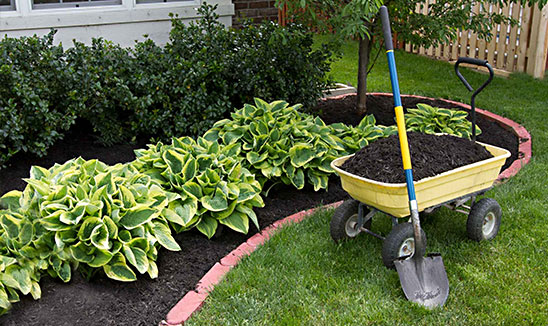 We all know spring mulch is essential for your lawn and landscape's health, thriving, and beauty, but you should not disregard winter mulching either. According to our lawn treatments experts in Ballwin, MO, winter mulches are critical ...
Read More

→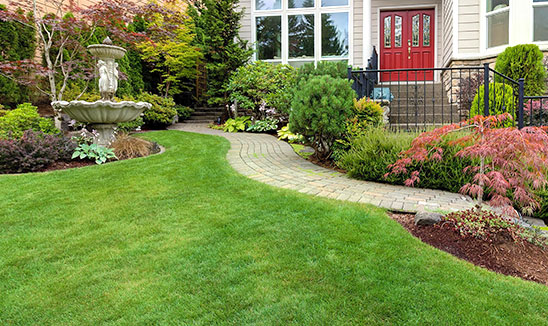 Winter comes with plenty of lawn and landscape issues: frozen soil, snow mold and other diseases, weeds, winter pests, soil compaction, and soil drainage problems. If you allow the latter to take a turn for the worst, ...
Read More

→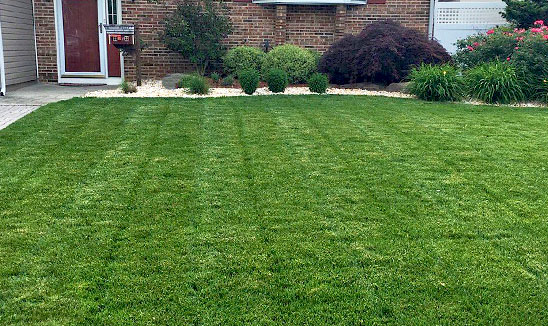 Annual or perennial weeds such as chickweed can invade any garden in spring, giving grief to homeowners. Knowing how to remove chickweed from your lawn without problems is crucial for all those who love their lush yards ...
Read More

→