lawnmasters-header-logo-1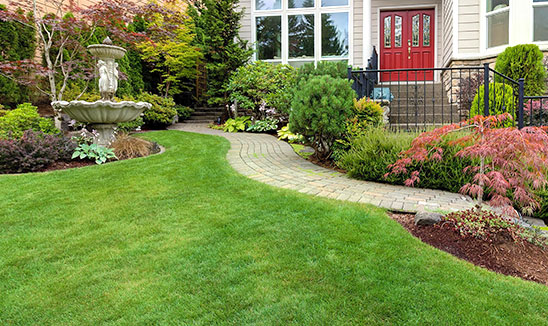 Having a beautiful lawn is like having a good hair day—it just sets the tone for everything else. But let's be honest, maintaining that lawn can be as confusing as trying to understand the plot of "Inception." ...
Read More

→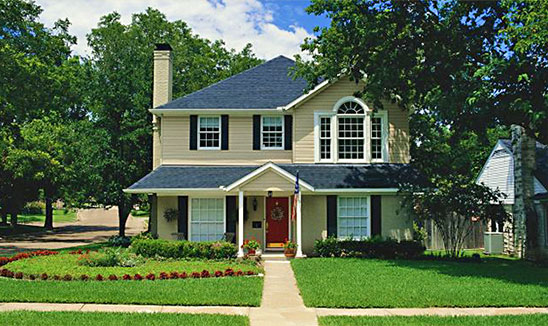 You know the saying, "The grass is always greener on the other side?" Well, what if the other side could be your yard? With the right lawn cutting services, your grass might just be the envy of ...
Read More

→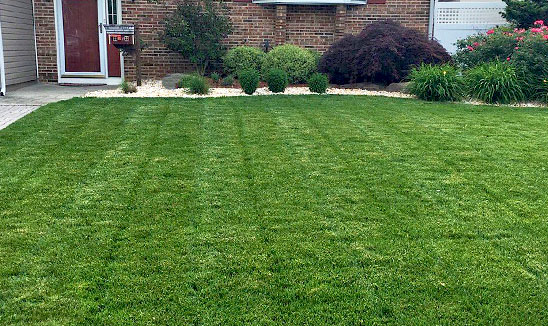 Historically, maintaining an immaculate, manicured yard was a task that demanded significant time, financial resources, and effort. A well-landscaped yard was seen as a signifier of high social and economic status. Homeowners had to employ a host ...
Read More

→